There are many lucky people that have the opportunity to have a front-row seat and ride the (AI) Artificial Intelligence wave that is having a major impact on the industry, the way we interact with our customers are changing everything from the economics of the business.
Artificial intelligence changes the economics by doing the business of organizations as diverse as consumer-packaged goods companies to healthcare providers the same way that the Industrial Revolution changed the economics of manufacturing. AI is a great game changer when the organizations can't financially support the growing consumer demand for 24/7 customer service by having call centers day and night. It provides an effective solution and it is also financially feasible.
How do you think the companies are using AI? There are different kinds of it. One example is the chatbots, it is a form of AI that mimics human communication and uses natural language processing machine learning. Organizations can cost-effectively deliver a new level of customer service using chatbots. Chatbots get better and better and it helps us in our needs and delivering on them. Have you ever wondered how they learn? Companies teach them how to respond to human communication and these software programs learn more and more every time and make our lives easier.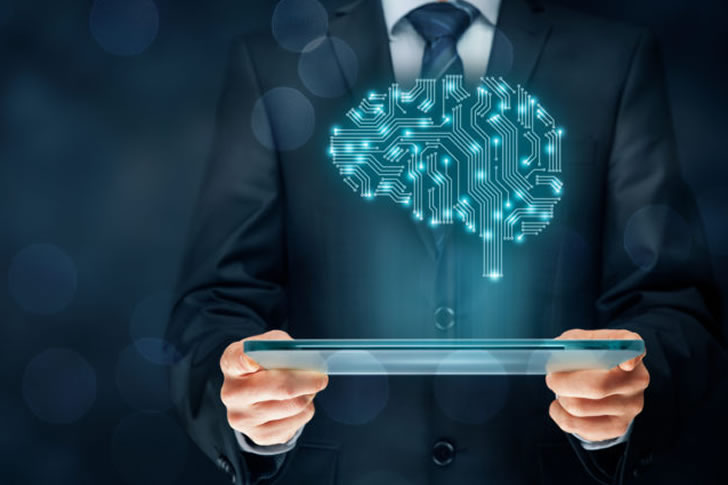 Elevating quality service
Machine learning is an area of AI that relies on huge amounts of data that train algorithms to detect patterns and learn from them. Companies improve product quality by doing this. Data scientists are the one responsible for how these algorithms are developed. Past data research of this says that learning apps can predict which medical devices or other manufactured products might have defects and by doing this we can avoid potential problems for consumers before they happen.
There are other types of application that AI can improve customer service. One example of this is car manufacturers use machine learning to have an idea into driver's preferences so that they know how the changes in the environment could impact them. Future cars may not only operate in a self-driving mode, but they could also make cool kinds of stuff like automatically control the music and seat position, temperature based on what they learn of driver's preferences and surrounding circumstances.
There is an impact on public transportation as well. Satellite imagery is been used by data scientists. It is an imaging processing technology a past data to help machine learning software identify buses on a satellite map and teach it to predict the locations of the buses. It helps transportation authorities not just by saving money but also help commuters save time.
Tackling greater problems
It is not just used in the business world but also AI has a big impact on critical issues and also on our security and safety. It is also used by airport security and it increases the speed and accuracy of the security screening process by using facial recognition cameras and AI and it can identify the possible risk of security posed by travelers.
AI also have an important impact on many issues in our health. It is on everyone's wish list, finding a cure for cancer. Even if it is a long way to go, AI is also used to help identify potential cancer treatments. Machine learning apps are being used to identify markers and other patterns present in patient's cancers and match them with potential treatment options and it is learned by using a vast amount of clinical trials and published research.
Artificial Intelligence makes a big impact on our world. Other businesses that are not so sure about this or taking a wait-and-see are losing a major opportunity. The advancements are happening so fast and furiously, they are being left behind and chances of being unable to fully recover can happen in the future.
Cover Photo Credits: China Business Knowledge-CUHK