Nicole Kidman – Age: 54 Years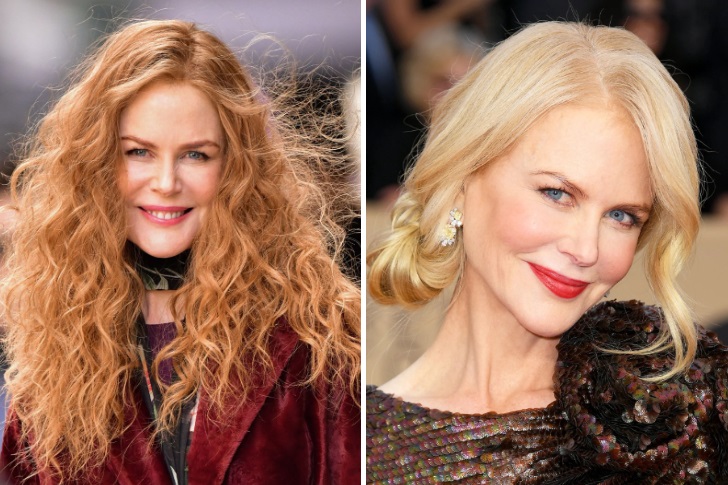 The 54-years old Nicole Kidman has been a beauty icon because of her porcelain, flawless, and gorgeous skin. The famous lead start of "Big Little Lies" reveals about using sunscreens throughout the day along with the retinol cream as her night care routine. Moreover, she keeps her skin moisturized. Matcha green tea and regular exercise is her forever choice. However, no one had as many controversies surrounding their appearance as much as Nicole Kidman has had.
Rumors and speculations arose in 2016 of an alleged cosmetic surgery that Nicole went through to keep her youthful glow. The news went viral at the time, and Nicole has had to defend herself endlessly. While Nicole came out and admitted using Botox, she claimed to have stopped because it made her face stiff and unnatural. She now gives credit to meditations, regular exercise, reduced exposure to sunlight, and healthy eating habits for her current ageless beauty. Indeed, some with her kind of beauty don't need any dermal fillers as many dermatologists have assumed.