Jeff Bridges and Susan Geston Bridges – 42 Years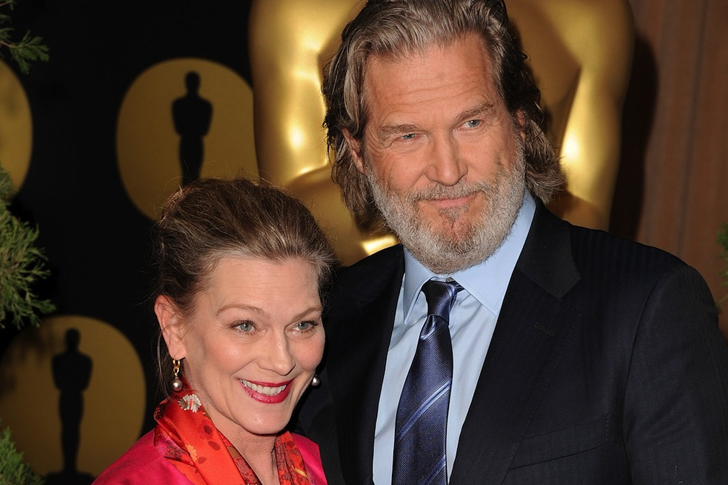 When Jeff Bridges first laid his eyes on Susan Geston, he knew he wanted to see her walk down the aisle wearing a beautiful white wedding dress. This was during the time they were working on the film Rancho Deluxe back in the mid-1970s. Susan rejected him at first, but Jeff worked hard to earn her affection. By 1977, Susan Geston officially became Mrs. Bridges, and they are still together today. There is a fun fact that they were married only 5 days after Jeff proposed on june 5, 1977.
They now have three lovely daughters, 37-year-old Isabelle, 35-year-old Jessica, and 33-year-old Haley. Their family is complete and filled with love, no wonder Susan always has that beautiful glow around her. And now, 71-year-old Jeff Bridges and 67-year-old Susan Geston have happily married for 42 years! Even Susan herself said:" I've really been blessed." Isn't thai a sufficient reason for you to restore your faith in love?